Optus phone brand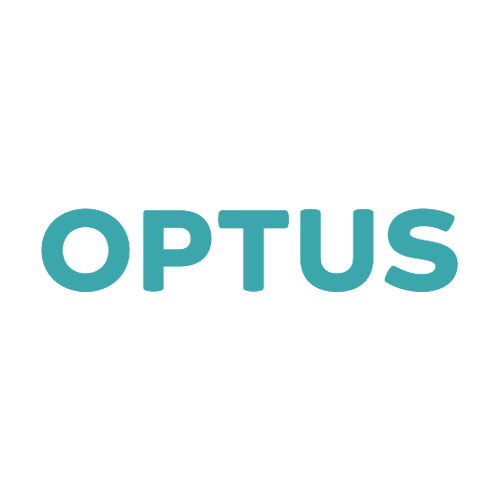 Singtel Optus Pty Limited (commonly referred to as Optus) is an Australian telecommunications company headquartered in Macquarie Park, New South Wales, Australia. It is a wholly owned subsidiary of Singtel. Optus is the second-largest wireless carrier in Australia, with 10.5 million subscribers as of 2019.
The company trades under the Optus brand, while maintaining several wholly owned subsidiary, such as Uecomm in the network services market and Alphawest in the ICT services sector. To provide services, Optus mostly owns and operates its own network infrastructure, It provides services both directly to end users and also acts as a wholesaler to other service providers such as Exetel and Amaysim. Through its Optus 'Yes' brand, it provides broadband, and wireless internet services. Other wholesale services include Satellite and 4G Mobile.
The company was originally known as Optus Communications Pty Limited. It went through the names Cable & Wireless Optus Pty Limited, Cable & Wireless Optus Limited and SingTel Optus Limited before changing to its present name.
Optus is divided into four major business - Mobile; Business; Wholesale; and Consumer & Multimedia.

Some frequently asked questions about Optus: