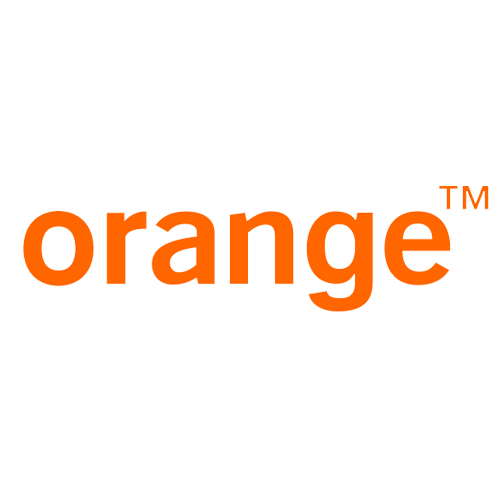 Orange
Orange S.A formerly France Télécom S.A., is a French multinational telecommunications corporation. It has 266 million customers worldwide and employs 89,000 people in France, and 59,000 elsewhere. It is the tenth largest mobile network operator in the world and the fourth largest in Europe after Vodafone, Telefónica and VEON. In 2015, the group had revenue of €40 billion. The company's head office is located in the 15th arrondissement of Paris. The current CEO is Stéphane Richard. The company is a component of the Euro Stoxx 50 stock market index.
Orange has been the company's main brand for mobile, landline, internet and IPTV services since 2006. It originated in 1994 when Hutchison Whampoa acquired a controlling stake in Microtel Communications during the early 1990s and rebranded it as "Orange". It became a subsidiary of Mannesmann in 1999 and was acquired by France Télécom in 2000. The company was rebranded as Orange on 1 July 2013.
Orange is the sole brand used in the marketing of the company's mobile offers; the Itineris, Ola and Mobicarte brands have been combined since 2001, and Mobicarte became a special prepaid calling offer. As of 31 December 2010, Orange has 150 million mobile customers worldwide, 17.9% of whom are in France. Orange France is the leading mobile telecommunications operator in France, with a market share of 45.38% as of 2 November 2009.

Orange is a French phone brand. The company was founded in 1988.
19 phones
The first device was released in 2011
The latest device was released in 2019