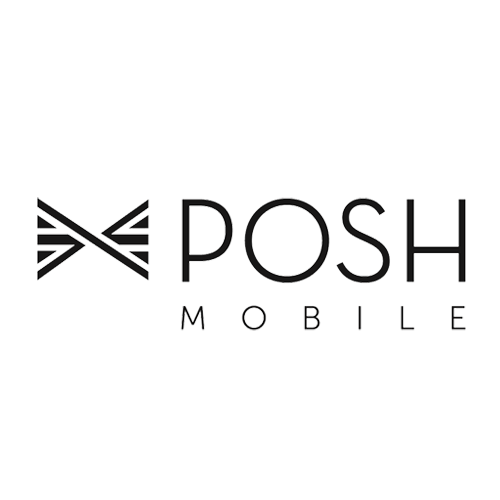 Posh
Posh is a mobile phone manufacturer based in New York, United States. They design, produce, and market dual sim GSM and LTE mobile devices for all global markets including North America, South America, Europe, Asia Pacific, Middle East, and Africa.
They are represented by OFS Mobile Distribution, a company that provides mobile phone needs to several corporations. Posh started their production in 2013.
Posh's mission is to provide "Elegance for All", wherein they want to provide excellent service and products to their customers with the latest technology and at a competitive price. Posh's lineup of products include 20 dual SIM tablets, phablets, and smartphones with screen sizes ranging from 3.5 inches to as big as 9 inches.

Posh is a American phone brand. The company was founded in 2014.
30 phones
The first device was released in 2014
The latest device was released in 2016