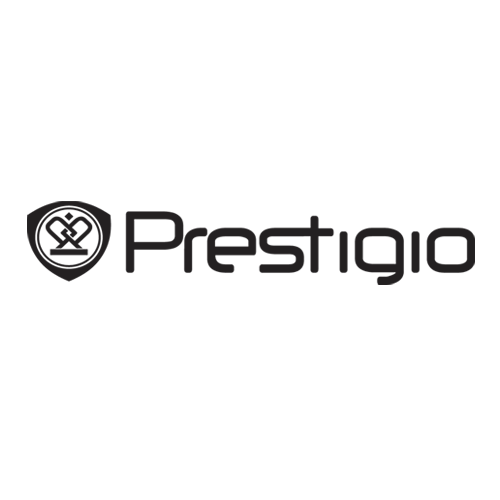 Prestigio
Prestigio is an international brand that has been offering a wide range of consumer electronics for home, education, and business for 20 years. The company sells products in 30 countries around the world, with over 25 million devices sold during its history.
The brand's products include smart devices and accessories, innovative solutions for business and education. Prestigio introduced the world's first interactive keyboard with touchpad on keys, as well as smart speakers, portable acoustic systems, hidden wireless chargers, graphene-based power banks, and this is just the beginning. The company's slogan for launching new products is 'The art of hi-tech', as special attention is paid to innovation, high-quality premium materials, and modern technology.
The Prestigio brand is owned by ASBISC Enterprises Plc., one of the leading IT product distributors in the EMEA markets. It has production, design, and technical facilities in Europe, China, and Belarus. Prestigio has offices in 15 countries in various regions, including the CIS, Ukraine, Europe, Middle East, and Africa.

Prestigio is a Cypriot phone brand. The company was founded in 2001.
56 phones and tablets
The first device was released in 2013
The latest device was released in 2014