Purism phone brand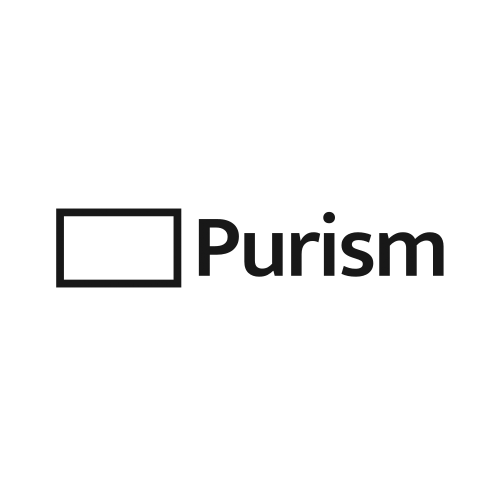 Purism, SPC is an American computer technology social purpose corporation based in San Francisco, California and registered in the state of Washington.
Purism manufactures the Librem personal computing devices with a focus on software freedom, computer security, and Internet privacy. In addition to hardware, Purism also maintains PureOS, an operating system along with Librem One, a suite of software as a service based on open standards.
Purism was founded in 2014 with the start of a crowdfunding campaign for the Librem 15, an attempt to manufacture an Intel-based high-end laptop for Linux with "almost no proprietary software". A second campaign funded development of a 13-inch model with hardware switches to disable the microphone and camera as a privacy feature. Kill switches were also added to the 15-inch model.
On August 24, 2017, Purism announced plans to build a smartphone, the Librem 5, with a baseband processor separate from the main CPU, with hardware kill switches for the baseband, Wi-Fi, Bluetooth, camera, and microphone, and running only free and open-source software. A 60-day crowdfunding campaign raised US$1.5 million for the phone.
Purism manages development of PureOS, a free Linux distribution based on Debian. PureOS mostly ships with software from the Debian software repository but has all software removed that violates Purism's guidelines and the GNU Free System Distribution Guidelines. PureOS was endorsed by the Free Software Foundation in December 2017. Librem laptops ship with PureOS by default and an optional Qubes OS Universal Serial Bus (USB) drive. Purism says that it is easy for Librem device owners to install alternative Linux distributions and that owners have the freedom to install any operating system that they desire.
Librem has been the brand name used by Purism for all of their computer hardware products since the firm's first website in late 2014. The name is based on the French word libre for the English word free as used in the term logiciel libre for free software.
Purism devices feature hardware kill switches to allow users to shut off the camera, Wi-Fi, Bluetooth, and cellular or mobile broadband modem on devices that have one (or can be purchased air gapped).
Purism has proposed a 2-in-1 PC, a convertible, hybrid, tablet-to-laptop computer: the Librem 11, sometimes termed Librem 10 or 12. It would have an 11-inch touchscreen in an 11.6-inch body with a detachable keyboard, and an optional docking station. Development on the device began in April 2016 and was suspended in October 2018 to focus on the Librem 5 smartphone.
The Librem 5 is Purism's first smartphone. They began a funding campaign on 24 August 2017, for a $599 "security and privacy focused phone". The 60-day funding campaign aimed to collect US$1.5 million, however the goal was surpassed two weeks early and concluded with US$2,677,609.10 raised, 78% over the goal. The phone's operating system is entirely free software: it comes with PureOS pre-installed but also supports Ubuntu Touch. Further, the baseband processor is separated from the CPU main bus and instead connected via a fast USB interface, thus isolated from the main CPU RAM bus. Also, the phone features hardware kill switches for the isolated baseband processor, Wi-Fi, Bluetooth, camera, and microphone. The firmware for the cellular modem on the phone is proprietary. On September 24, 2019, Purism announced that the first batch of Librem 5 phones had started shipping. On December 6, 2019, Purism announced Librem 5 USA–the same phone, with Made in USA electronic fabrication.
Some frequently asked questions about Purism: