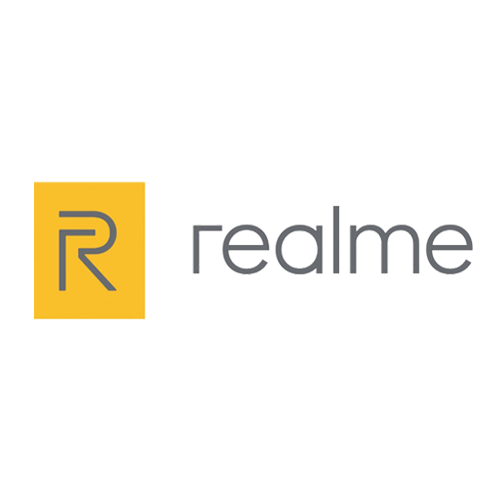 Realme
Realme is a smartphone company based in Shenzhen, Guangdong, China. The company also produces other products such as televisions and headphones.
Realme was officially established on 4 May 2018 by Sky Li.
On 30 July 2018, Sky Li announced his intention to establish realme as an independent brand on the Chinese microblogging website Weibo. In May 2018, Realme launched its first smartphone Realme 1 in India. In November 2018, Realme changed its logo.
On 4 September 2018, Realme launched Realme 2 in India and Realme 2 Pro in October 2018.
On 15 May 2019, Realme held its first conference in Beijing, China, to officially enter the Chinese market, launching Realme X, Realme X Lite and Realme X Master Edition.
In June 2019, Realme officially announced its entrance into the European market and posted its first photo shot by its 64MP camera. By July 2019, realme entered twenty markets, including China, India, South East Asia, and Europe.
According to a report by the international authoritative analysis institution Counterpoint, realme's global shipment registered 4.7 million units worldwide in Q2 2019, an increase of 848% year-on-year, and became one of the top 10 mobile phone manufacturers in the world.
By August 2019, realme has passed 10 million users around the world.
In August 2019, realme showed a prototype device with a 64MP quad-camera both in China and India.

Realme is a Chinese phone brand. The company was founded in 2018.
153 phones, tablets and smartwatches
The first device was released in 2018
The latest device was released in 2023