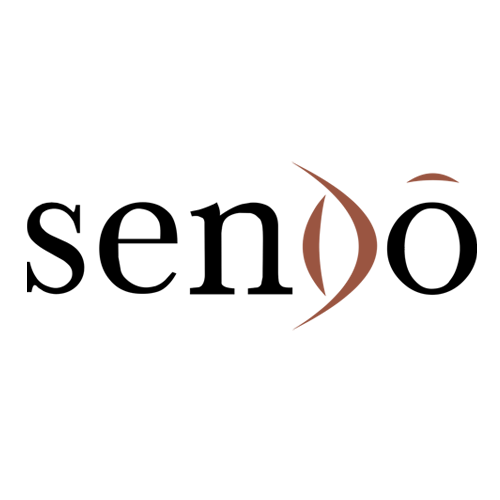 Sendo
Sendo was a British manufacturer and supplier of mobile phones founded in 1998 and based in Birmingham. The company went into administration in June 2005 and its technology was bought by Motorola.
The company specialised in low-cost handsets aimed primarily at the pay-as-you-go markets and also high-end Symbian smartphones.
Sendo was created in 1998 by mobile phone experts from Philips and Motorola. In February 2001, Microsoft announced a partnership, in which Microsoft bought $12m of Sendo shares (10%) and a seat on the board. Sendo was to be Microsoft's "go to market partner" for the Stinger smartphone platform that became Smartphone 2002.
In 2004, Sendo sold 5 million devices and, along with other major mobile phone manufacturer, showed interest in using Nvidia's GoForce graphic chips.
At the time Motorola took over the developers and their patents, they held 50 valid patents and had 40 waiting for approval.

Sendo is a British phone brand. The company was founded in 1998.
19 phones
The first device was released in 2000
The latest device was released in 2005