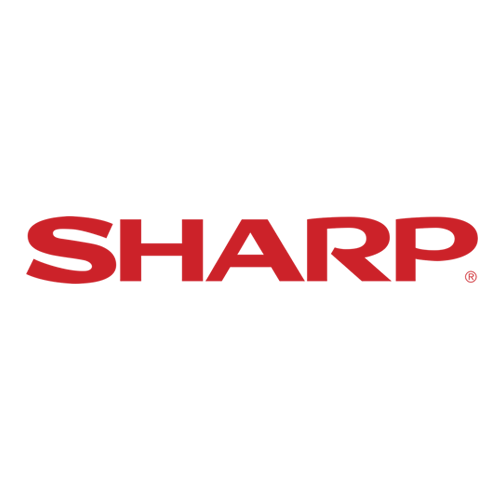 Sharp
Sharp Corporation is a Japanese multinational corporation that designs and manufactures electronic products, headquartered in Sakai-ku, Sakai, Osaka Prefecture. Since 2016 it has been majority owned by the Taiwan-based Foxconn Group. Sharp employs more than 50,000 people worldwide. The company was founded in September 1912 in Tokyo and takes its name from one of its founder's first inventions, the Ever-Sharp mechanical pencil, which was invented by Tokuji Hayakawa in 1915.
The first commercial camera phone was also made by Sharp for the Japanese market in November 2000. Recent products include the ViewCam, the Ultra-Lite notebook PC, the Zaurus personal digital assistant, Sidekick 3, and the AQUOS flat screen television.

Sharp is a Japanese phone brand. The company was founded in 1912.
68 phones
The first device was released in 2002
The latest device was released in 2022