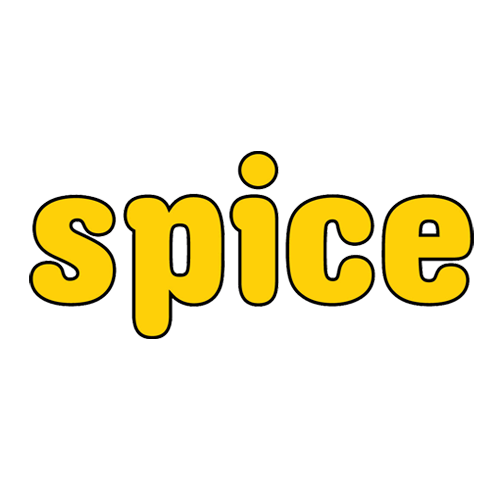 Spice
Spice Digital Limited (formerly registed as Cellebrum Technologies) is an Indian telecommunications company headquartered in Noida, India, a subsidiary of Spice Connect. The company specializes in Mobile Value Added Services, along with Telco Solutions, enterprise solutions, financial technology, GST Suvidha Provider (GSP), and digital transformation products and services.
Coming from a small mobile platform, Spice started their business manufacturing entry level phones. A few years after, they already moved on designing mid-premium phones.
Spice not only do they have smartphones, they also have phones with keypad for this users who want basic phone capabilities like calls and text messages.
To keep up with the latest technologies of wearable phones, Spice also has a contender fighting in the market. Their Spice Smart Plus M-9010 Watch Dual Sim entered the market in 2013 and has sparked a lot of interest in India. It features a 4-cm TFT LCD touchscreen display and looks like a watch but works like a phone. Shocking is that this device has a 0.3-megapixel camera in it which what the manufacturer believes can be used as a spy device. 
Spice is a Indian phone brand. The company was founded in 2000.
120 phones, tablets and smartwatches
The first device was released in 2010
The latest device was released in 2014