Sprint phone brand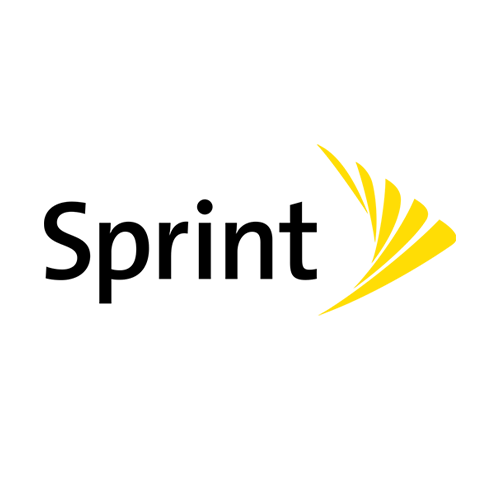 Sprint Corporation was an American telecommunications company. Before it merged with T-Mobile US on April 1, 2020, it was the fourth-largest mobile network operator in the United States, serving 54.3 million customers as of June 30, 2019. The company also offered wireless voice, messaging, and broadband services through its various subsidiaries under the Boost Mobile and Open Mobile brands and wholesale access to its wireless networks to mobile virtual network operators.
Sprint traced its origins to the Brown Telephone Company, which was founded in 1899 to bring telephone service to the rural area around Abilene, Kansas. In 2006, Sprint left the local landline telephone business and spun those assets off into a new company named Embarq, which later became a part of Lumen Tech (formerly CenturyLink), which remains one of the largest long-distance providers in the United States.
Until 2005, the company was also known as the Sprint Corporation, but took the name Sprint Nextel Corporation when it merged with Nextel Communications and adopted its black and yellow color scheme, along with a new logo. In 2013, following the shutdown of the Nextel network and concurrent with the acquisition by SoftBank, the company resumed using the name Sprint Corporation. In July 2013, as part of the SoftBank transactions, Sprint acquired the remaining shares of the wireless broadband carrier Clearwire Corporation, which it did not already own.
On April 1, 2020, Sprint Corporation completed their merger with T-Mobile US which effectively made Sprint a subsidiary of T-Mobile until the Sprint brand was officially phased out. Leadership, background, and stock changes happened immediately, with customer-side changes happening over time. The Sprint brand was officially discontinued on August 2, 2020.

Some frequently asked questions about Sprint: