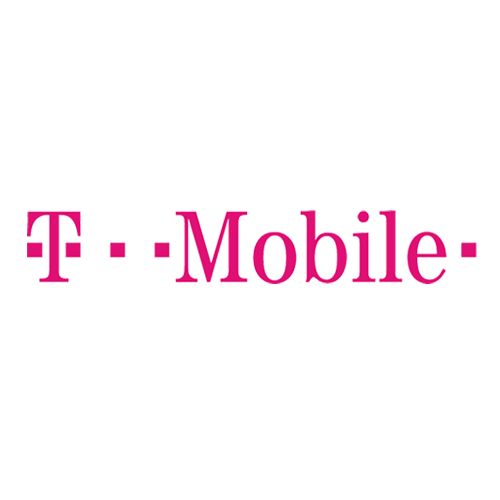 T-Mobile
T-Mobile is the brand name used by the mobile communications subsidiaries of the German telecommunications company Deutsche Telekom AG.
Germany's first mobile-communications services were radiotelephone systems that were owned and operated by the state postal monopoly, Deutsche Bundespost. It launched the analog first-generation C-Netz ("C Network", marketed as C-Tel), Germany's first true mobile phone network in 1985.
In July 1, 1989, West Germany reorganized Deutsche Bundespost and consolidated telecommunications into a new unit, Deutsche Bundespost Telekom. On July 1, 1992, it began to operate Germany's first GSM network, along with the C-Netz, as its DeTeMobil subsidiary. The GSM 900 MHz frequency band was referred to as the "D-Netz", and Telekom named its service D1; the private consortium awarded the second license (now Vodafone Germany) chose the name D2. Deutsche Bundespost Telekom was renamed Deutsche Telekom AG on January 1, 1995 as part of phase two of the German communications reform. This process of deregulation continued in November 1996, when DT was privatized and had the largest European IPO at the time, with the stock abbreviation 'DT 1'.
In 1999, T-Mobile International AG & Co. KG holding company was founded (later renamed to T-Mobile International AG). In 2002, as DT consolidated its international operations, it anglicized the T-Mobil name to T-Mobile.
On July 5, 2005 Deutsche Telekom transformed its structure and adopted a regional setup (Germany, Europe, USA). Where available, the local mobile businesses were combined with the respective local wireline businesses to follow the integrated business approach. In 2009 T-Mobile International AG was merged into Deutsche Telekom AG.
T-Mobile is a German phone brand. The company was founded in 1999.
64 phones and tablets
The first device was released in 2006
The latest device was released in 2023