TAG Heuer phone brand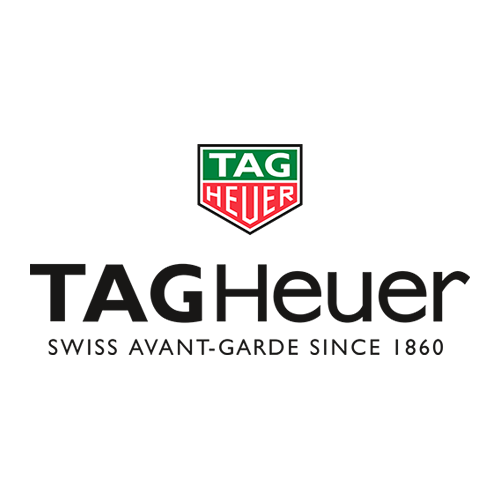 TAG Heuer S.A. is a Swiss luxury watchmaker that designs, manufactures and markets watches and fashion accessories, as well as eyewear and mobile phones manufactured under license by other companies and carrying the TAG Heuer brand name.
The company began as Uhrenmanufaktur Heuer AG, founded in 1860 by Edouard Heuer in St-Imier, Switzerland. In 1985, TAG Group purchased a majority stake in the company, forming TAG Heuer. In 1999, French luxury goods conglomerate LVMH bought nearly 100 percent of the Swiss company.
The name TAG Heuer combines the initials of "Techniques d'Avant Garde" and the founder's surname.
TAG Heuer is based in La Chaux-de-Fonds, Switzerland, and is led by CEO Frédéric Arnault. Jack Heuer, the great-grandson of the founder, is the honorary chairman. TAG Heuer maintains a watchmaking workshop in Cornol, Switzerland, and a watchmaking factory in La Chaux-de-Fonds. The TAG Heuer slogan is "Swiss Avant-Garde Since 1860".
In 2007, TAG Heuer won the iF product design award for its Monaco Calibre 360 LS Concept Chronograph. The award was given away by the International Forum Design Hannover GmbH, held in Hanover, Germany. The watch received the award in the Leisure/Lifestyle category. It was chosen among more than 2,200 timepieces presented by watchmakers from 35 countries. TAG Heuer received the iF product design award for the second time in two years. In 2006, another TAG Heuer watch, entitled Professional Golf Watch, won in the same Leisure/Lifestyle category. The design of the Professional Golf Watch was developed with Tiger Woods.
In 2010 the Carrera 1887 won La Petite Aiguille ("the small hand") award for watches retailing for less than CHF5,000 at the Grand Prix d'Horlogerie de Genève.

Some frequently asked questions about TAG Heuer: