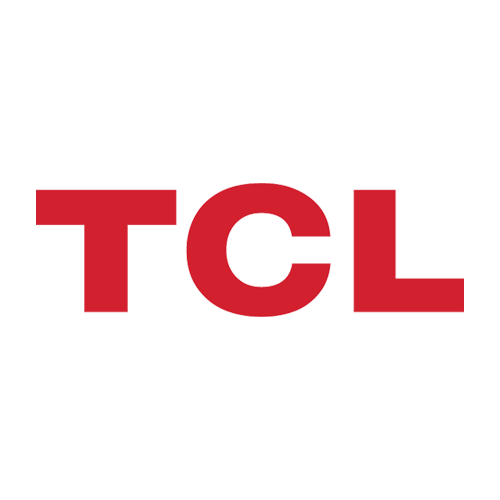 TCL
TCL Technology (originally an abbreviation for Telephone Communication Limited) is a Chinese electronics company headquartered in Huizhou, Guangdong Province. Founded as a state-owned enterprise, it designs, develops, manufactures and sells products including television sets, mobile phones, air conditioners, washing machines, refrigerators and small electrical appliances. In 2010, it was the world's 25th-largest consumer electronics producer. Since 2015, it remains the third-largest television manufacturer by market share.
TCL comprises four listed companies: TCL Technology which is listed on the Shenzhen Stock Exchange, and TCL Electronics Holdings, Ltd. (SEHK: 1070), TCL Communication Technology Holdings, Ltd.(former code SEHK: 2618; delisted in 2016), China Display Optoelectronics Technology Holdings Ltd. (SEHK: 334) and Tonly Electronics Holdings Ltd. (SEHK: 1249) which are listed on the Hong Kong Stock Exchange.
TCL's corporate slogan is "The Creative Life".
On 7 February 2020, TCL Corporation changed its name to TCL Technology.
So far, TCL Technology has formed a business structure based on three major sectors: semiconductor display, semiconductor and semiconductor photovoltaic, industrial finance and capital.

TCL is a Chinese phone brand. The company was founded in 1981.
47 phones, tablets and smartwatches
The first device was released in 2019
The latest device was released in 2023