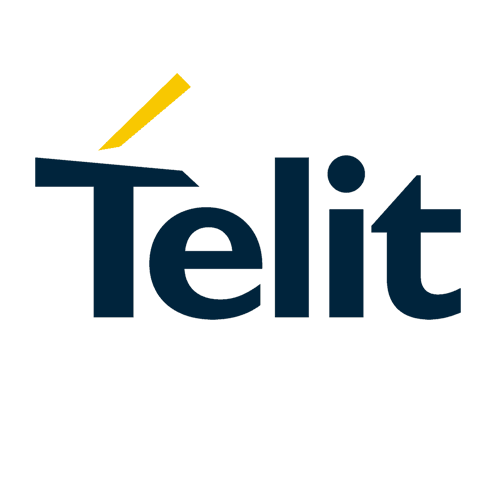 Telit
Telit is an Internet of Things (IoT) and Machine to Machine (M2M) communications company headquartered in London, UK. It is a public company listed on AIM (AIM: TCM) with main operation in Trieste, Italy.
Telit is a M2M modules maker providing IoT edge-to-cloud services including connectivity plans, IoT SIMs, IoT embedded software and PaaS IoT deployment managed services. It operates two business units: IoT modules and subscriptions & managed services.
The company has regional headquarters in EMEA (Trieste, Italy and Tel Aviv, Israel), North America (Durham, North Carolina), Latin America (São Paulo, Brazil), and APAC (Seoul, Korea).
The company developed the ball-grid-array (BGA) module; the "Family" and "Unified-Form-Factor" concepts; the smallest GPS receiver module; a Gigabit LTE data card module; a 5G data card module; simWISE, integrated SIM technology with data subscription services; OneEdge, an IoT deployment management tool; deviceWISE® Industrial IoT Integration and Enablement Platform; Telit IoT Portal, a Cloud-Based Platform as a Service for IoT; and Telit secureWISE, a Secure IIoT Platform for Industrial Systems.
The company also provides cellular, short-range, and global navigation satellite system (GNSS) modules. The products are available in over 80 countries from 20 sales offices, supported regionally from 12 application engineering hubs.
Its module portfolio includes products in GSM/GPRS, EDGE, UMTS, HSPA, LTE (including NB-IoT, LTE-M, Categories 1, 4, 6, 9, 11, Gigabit LTE Category 18), 5G products as well as Wi-Fi, Bluetooth and GPS/GNSS modules. Its module families feature a single form factor that is interchangeable across regional cellular networks, technologies and standards.
Telit is a British phone brand. The company was founded in 1986.
30 phones
The first device was released in 1999
The latest device was released in 2006