Tiptel phone brand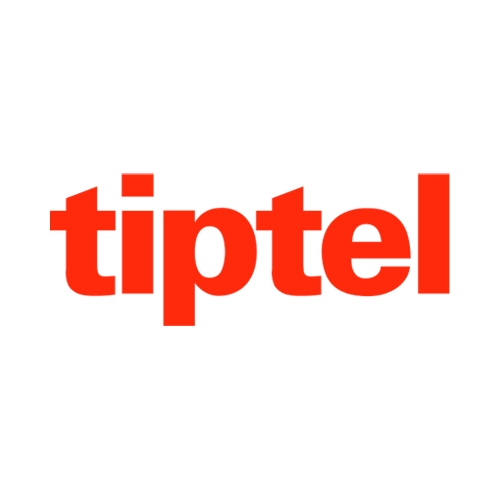 The Tiptel.com GmbH in Ratingen in Dusseldorf is a globally oriented manufacturer of telecommunications solutions. The terminals for Internet, voice and data applications, which are based on landline, cordless and VoIP technologies, are mainly sold in Europe.
The product range of Tiptel.com GmbH currently includes comfort telephones, answering machines , call managers and voice mail systems, telephone systems , ergonomic and DECT telephones as well as solutions for Voice over IP. The range is primarily marketed through qualified specialist retailers, and an online shop is also available.
The ergonomic telephones (mobile and landline) are characterized by large keyboards with black letters on a white background, which are easy to use even for people with limited vision.
In addition to the German market, Tiptel.com GmbH is represented by sister companies in the Netherlands (since 1993), Belgium and France (each since 1997) and by subsidiaries in Switzerland (since 1998) and Austria. More than 40 people are employed in these countries. In addition, the company sells its products through importers worldwide.

Some frequently asked questions about Tiptel: