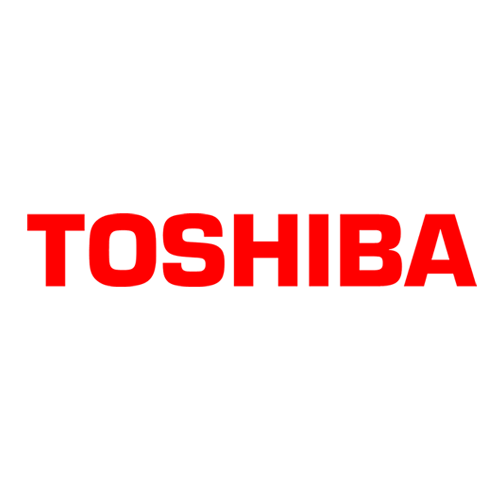 Toshiba
Toshiba Corporation is a Japanese multinational conglomerate headquartered in Minato, Tokyo. Its diversified products and services include information technology and communications equipment and systems, electronic components and materials, power systems, industrial and social infrastructure systems, office equipment, as well as lighting and logistics. It had been one of the biggest manufacturers of personal computers, consumer electronics, home appliances, and medical equipment. As a semiconductor company and the inventor of flash memory, Toshiba had been one of top 10 in the chip industry until the late 2010s.
Toshiba was founded in 1939 as Tokyo Shibaura Denki K.K. (Tokyo Shibaura Electric Co., Ltd) through the merger of Shibaura Seisaku-sho (founded in 1875) and Tokyo Denki (founded in 1890). The company name was officially changed to Toshiba Corporation in 1978. It is listed on the Tokyo Stock Exchange, where it was a constituent of the Nikkei 225 and TOPIX indices (leaving both in August 2018), the Nagoya Stock Exchange, and the London Stock Exchange.
Being a technology company with a long history and sprawling businesses, Toshiba has been a household name in Japan and looked upon as a symbol of the country's technological prowess.
As of April 2020, Toshiba Group is organized into six groupings: Energy Systems & Solutions, Infrastructure Systems & Solutions, Building Solutions, Retail & Printing Solutions, Electronic Devices & Storage Solutions, and Digital Solutions.
Toshiba is a Japanese phone brand. The company was founded in 1875.
35 phones and tablets
The first device was released in 2005
The latest device was released in 2014