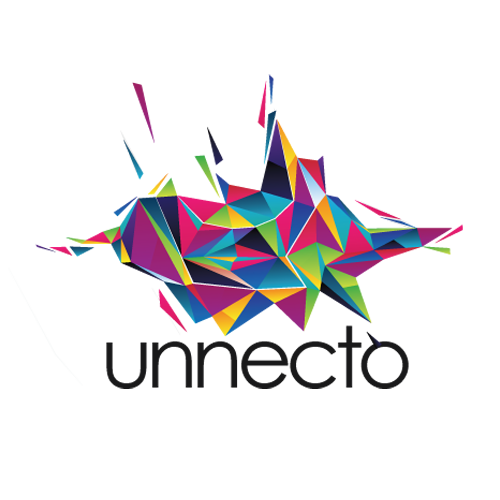 Unnecto
Aside from the latest and cutting-edge releases on the smartphone world today, we'd also like to take the opportunity to put the spotlight on what we think products that would have made a difference on out interconnected world now.
Having said that, we do think that Unnecto Phones are great examples of devices that definitely would have made an impact (if not for discontinuation or other reasons of it now being currently available in the market) today.
As such, we will be sharing some short reveals on what made this brand a promising contender in the smart mobile industry. It is with our hope that the information we'll be tackling today will help in creating and fostering best practices among consumers and manufacturers alike.
After all, what better way to have a brighter and connected world than learning from the awesome facets of yesterday?
Owners can simply contact the brand for details on where their smartphones can be shipped, for the products to be safely and properly disposed and recycled. Best of all, this comes at no expense for the consumer – no cost at all for the program!
Perhaps the clean or green take on smartphone or mobile devices is what we miss the most from this brand. The pro-environment message may even seem generic among brands today, but Unnecto sure did create a firm and wonderful stance during its tenure.
At Unnecto, we strive for an unparalleled level of excellence in our support and services and affordability in our devices. Our support team works tirelessly to ensure an exceptional customer experience and we are constantly listening to customer needs and observing market trends, in order to provide only the best and most affordable Android smartphones available today.

Unnecto is a American phone brand. The company was founded in 2011.
30 phones
The first device was released in 2011
The latest device was released in 2016