Videocon phone brand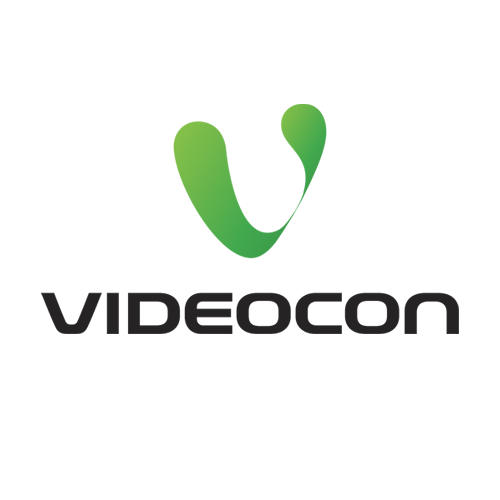 Videocon Telecommunications Limited, formerly Videocon Mobile Services, was an Indian cellular service provider that offered GSM mobile services in India under the brand name Videocon. The company was a subsidiary of the Videocon Group, and was headquartered at Gurgaon, Haryana. Videocon launched its services on 7 April 2010 in Mumbai. At its peak, Videocon held licences to provide mobile services in 18 out of 22 telecom circles of India.
In November 2009, Videocon launched its new line of mobile phones. Videocon has since launched a number of handsets ranging from basic colour FM phones to high-end Android devices. In February 2011, Videocon Mobile Phones launched the hitherto unknown concept of 'Zero' paise (1 paisa is the 100th unit of 1 Indian Rupee) per second with bundled SIM cards of Videocon mobile services for 7 of its handset models. In July 2015, Videocon Mobiles launched its own flagship smartphone Videocon Infinium Z51+ in India. On 7 June 2016, Videocon Mobile launched its new smartphone 'Videocon Cube3 V50290' in India.
Videocon Petroleum had 25% stake in Ravva oil field which is operated by Cairn India in Andhra Pradesh.
Videocon shut down its network and discontinued operations in the Gujarat and UP (West) circles on 26 December 2015, and in the Haryana, Madhya Pradhesh, Bihar and UP (East) circles on 11 May 2016.

Some frequently asked questions about Videocon: