Viettel phone brand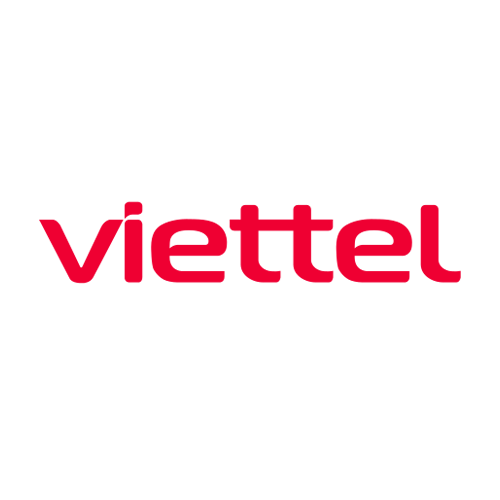 Viettel Group is a Vietnamese multinational telecommunications company headquartered in Hanoi, Vietnam. Viettel is the largest telecommunications service provider in Vietnam. It is a state-owned enterprise and operated by the Ministry of Defence.
Viettel Telecom is currently the dominant network operator with the largest market share in Vietnamese telecommunications services market. For 30 years, Viettel has grown from a construction company to a complex of five business lines including telecommunications and information technology (IT); research and manufacture of electronic and telecommunications equipment; defense industry; cyber security and digital services. Viettel is considered one of the largest and most effective state-owned enterprises of Vietnam, thanks to its highest revenue, largest contribution to the State budget and highest brand value. Since 2000, Viettel has earned VND 1.78 quadrillion of revenue whereas its profit, owner's equity and return on equity reached VND 334 trillion, VND 134 trillion and 30%-40%, respectively. Viettel has spent VND 3,500 billion in CSR activities.
As of 2018, Viettel had 50,000 employees inside and outside the country, and served 110 million subscribers.

Some frequently asked questions about Viettel: