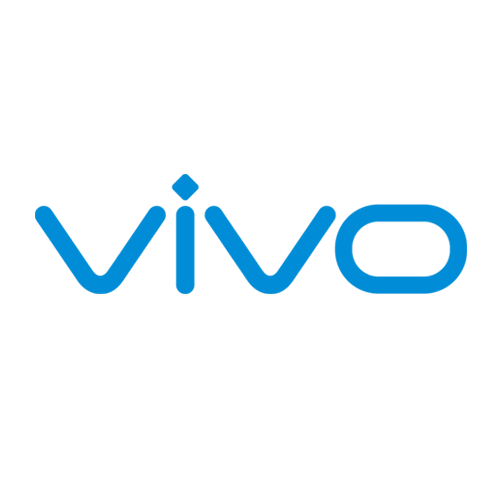 vivo
Vivo Communication Technology Co. Ltd. is a Chinese technology company owned by BBK Electronics that designs and develops smartphones, smartphone accessories, software and online services. BBK Electronics also owns Oppo, Realme and OnePlus. The company develops software for its phones, distributed through its vivo App Store, with iManager included in their proprietary, Android-based operating system, Funtouch OS.
With research and development centers in Shenzhen and Nanjing, vivo employs 1,600 R&D personnel, as of January 2016.
Vivo was founded in 2009, in Dongguan, China, and was named for the Esperanto word for "life".
In the first quarter of 2015, vivo was ranked among the top 10 smartphone makers, achieving a global market share of 2.7%.
Since its founding in 2009, vivo has expanded to over 100 countries around the world. International expansion began in 2014, when the company entered the Thai marketplace. vivo quickly followed up with launches in India, Indonesia, Malaysia, Myanmar, Philippines, Thailand, and Vietnam.
In 2017, vivo entered the smartphone market in Russia, Sri Lanka, Taiwan, Hong Kong, Brunei, Macau, Cambodia, Laos, Bangladesh, and Nepal. In June 2017, it entered the Pakistan mobile phone market and the vivo brand is currently experiencing rapid growth in popularity in the country.
On 26 November 2017, vivo entered the Nepali market with its Y53 and Y65 models. In 2019, it started operations in the Middle East.
Vivo devices were also sold in the US under the brand BLU such as the BLU Vivo X launched in 2018.
vivo is a Chinese phone brand. The company was founded in 2009.
401 phones, tablets and smartwatches
The first device was released in 2013
The latest device was released in 2023