Voice phone brand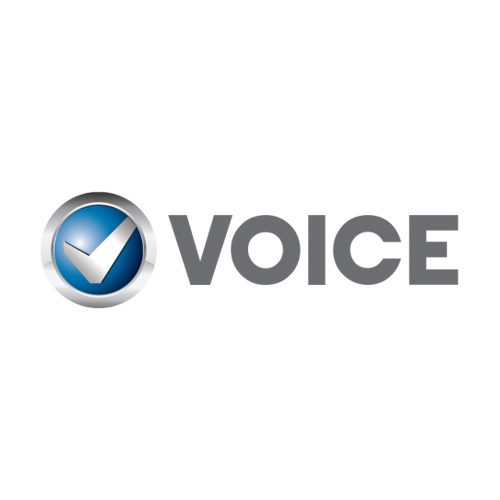 VOICETEL signals the start of a new era in the way you will communicate now and in the future. Full of spirit, verve, style, fashion, appealing looks and a voracious appetite to satisfy your discerning ear for quality mobile communication. VOICE Mobile is YOUR Brand. What makes every VOICE Mobile handset an irresistible work of art and technology that everyone wants to possess, almost everyone, are the winning looks of a leader born to captivate your sense of doing something new, being original and the center of attraction. VOICE speaks your language, understands your aspirations, and goes beyond frontiers of technology and application.
Fall head over heels in love with VOICE Mobile for many reasons. Maybe it is the impressive design, easy to navigate buttons, touch screens, Qwerty keyboards, smart phone features, or maybe it is the value additions and mobile phone apps that hold you in a thrall! VOICE Mobile is for everyone – from teens to executives, from the common person to the fun-loving social crowd and from the business class to the corporate crust.
VOICETEL, the manufacturers of VOICE Mobiles, operates in Pakistan through its franchisee UNITED MOBILE. The excellent existing network of UNITED MOBILE Outlets, Authorized Resellers, Distributors, and Repair & Service Centers further strengthen the presence and Quality Assurance factor for VOICETEL Mobile customers in Pakistan.
Be different. Be bold. Step up. Take a stand. Roar your way to success. Your VOICE is with you, ALWAYS!
Our Mission Our Mission: To provide affordable telecommunication solutions to a varied segments of our target users based on our promise of high-tech technology, innovation and competitive pricing, brightening up our customers' lives, lighting up their smiles and empowering their communications through continuous improvements and upgrades; to be the VOICE that they so inspiringly wish to aspire for.

Some frequently asked questions about Voice: