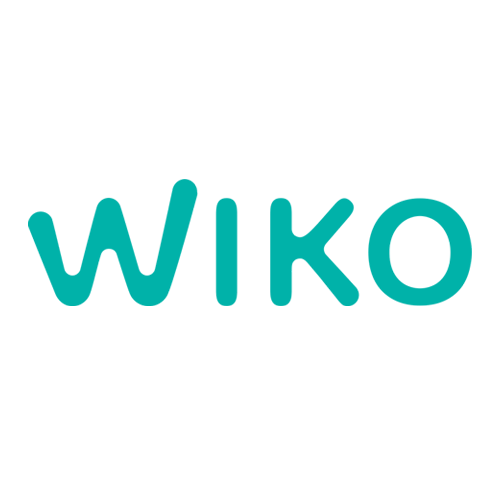 Wiko
Wiko is a French subsidiary set up by its Chinese parent company Tinno Mobile to sell their China-manufactured smartphones.
Wiko was established in February 2011 by French businessman Laurent Dahan. Its head office, design and marketing teams are based in Marseille.
Wiko shipped 2.6 million devices overall in 2013, mostly dual-SIM Android smartphones. That year, it sold 1.7 million smartphones in France, i.e. seven percent of the French market, and it was the country's second largest selling smartphone firm after Samsung.
In 2014, Wiko entered the British market.
Wiko is a French phone brand. The company was founded in 2011.
97 phones
The first device was released in 2014
The latest device was released in 2022