Wileyfox phone brand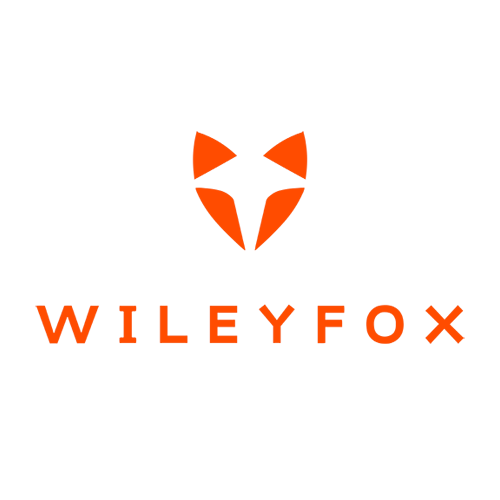 We are Wileyfox - new and fresh, born in London, challenging and different.
We're a smartphone brand that provides consumers with a democratic-rich alternative to high-price, high-value Mobile phones.
Like the Fox we are agile, smart, competitive and playful. We face the world on our terms and believe it is time to shed the dead weight, cut out the bloatware and build smartphones that really do create a difference.
We do this by not compromising quality, but by taking the bits of innovation, leaving out the bits that don't and by getting our phones into the hands of our customers in the most efficient manner possible.
With a fox in your pocket, you can choose to enhance your world through a pure experience – the way you want.
For fox sake, it's time to change.

Some frequently asked questions about Wileyfox: