Zen phone brand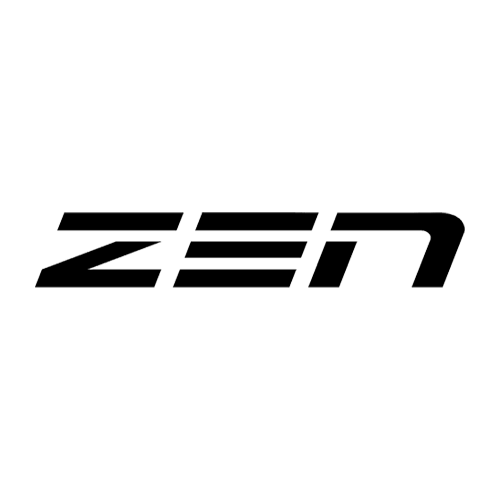 Founded in the year 2009, Zen Mobile are the pioneers in bringing the affordable mobile handsets to the Indian shores equipped with the advanced technology. In a short span of 8 years, we have attained and build a distinct identity among the consumers.
Our commitment to serve the masses comes with a vision to provide them with find-bride scam the best and most advanced Smartphone devices at amazingly affordable prices. We have always endeavoured in bringing most extraordinary products through meticulous designs and smart technology, enchased with style and finesse, catering to a common man who aspires to own a high end mobile handset but apparently cannot afford to buy one. Our technological innovations can be focused find-bride scam upon the fact that we are the first mobile handset company in India to have introduced Mobile 3D Entertainment- by launching the' first 3D phone' with preloaded content – ZEN S30, in India. We have almost inherited every feature for respective category that completes a handset and shows a remarkable growth in technology wise new launches from time to time.
We as ZEN are firm believer of "Best Quality At Best Price" and always work on this mantra to give hands on experience of the latest technology to all our customers. Our consumer oriented technology advancement has always been the driving force for our business & product strategies in Indian market. We are a firm believer in giving personal care to every individual customer. We truly value our goodwill and relationship with the customers hence we try to stay connected with them through our massive spread out service centers. More than 900 Zen Care service centers across India give us enough strength to provide the customers with best after sales service experience and address each and every concern.

Some frequently asked questions about Zen: