ZUK phone brand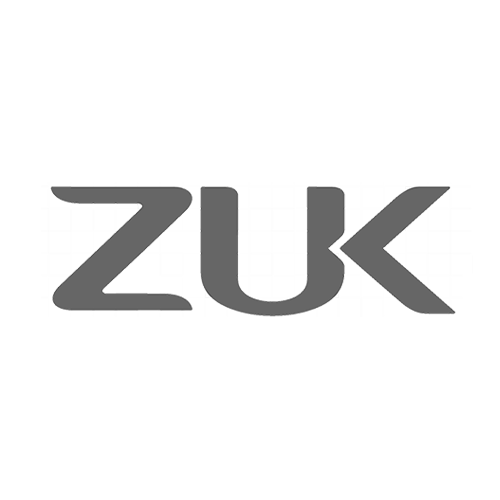 ZUK Mobile was a Chinese smartphone company founded in May 2015, and a subsidiary of Lenovo. It was headquartered in Beijing. The brand ceased operations in 2017, when Lenovo shifted its smartphone focus to Motorola.
ZUK Mobile was founded on May 28, 2015, as a spin off of Lenovo's smartphone business. Yang Yuanqing, CEO of Lenovo, said that investing in ZUK Mobile "is one of the Chinese tech giant's major steps in its business transformation in the Internet era". Furthermore, he said that the company is an independent brand different from Lenovo's previous subsidiary brands.
Less than two months later, ZUK Mobile entered into an exclusive licensing agreement with Cyanogen Inc. to base its products' Android distribution upon a variant of the popular custom ROM CyanogenMod and use its trademarks outside of China.
The company unveiled its first device, the ZUK Z1 in Beijing, China on August 11, 2015. Following its release, the company received over 1.5 million pre-orders within two days in mainland China.
On April 27, 2017, Lenovo announced that the ZUK brand would cease operations, and Lenovo would instead focus on Motorola smartphones. The official website of ZUK shut down in July 2017, and now redirects to the Motorola website.
Some frequently asked questions about ZUK: